Valley Veterinary Hospital
Serving New Milford for over 30 years with veterinary care, pet pharmacy, animal dentistry, boarding, daycare & more.
Real Reviews from Real Clients
Vivian C.
Reviewed via Google
"It's always good to come in with either of our pets. We have never had a bad experience, and our dog Rocky is actually excited when he goes to see the vet!"
Tara R.
Reviewed via Google
"Even the front desk ladies were so sweet. They made my stress level completely go away. I have a happy kitty and I'm so thankful for this place!"
Tarah D.
Reviewed via Google
"I am so appreciative that I found this place. My puppy has been going here since the beginning and he really enjoys the entire staff."
Veterinary Services
Exams, surgery, dentistry, boarding & more.
Online Pharmacy
Food, medication, and more with free delivery.
Our Mobile App
Book appointments, get reminders & more.
Valley Veterinary Hospital is a full-service animal hospital providing comprehensive healthcare services to pets in New Milford, Litchfield County, and the greater Danbury area.
Pet Wellness & Preventative
We believe annual wellness care is imperative to keeping your pet happy and healthy!
Pet Diagnostics & Testing
We can manipulate the digital images we take of a pet's internal systems to get the answers we need.
Pet Surgery & Dental Care
Your pet's safety during surgery and other medical procedures is extremely important to our team.
Pet Boarding & Daycare
Our staff will provide your cherished family member with loving and attentive care while you are away.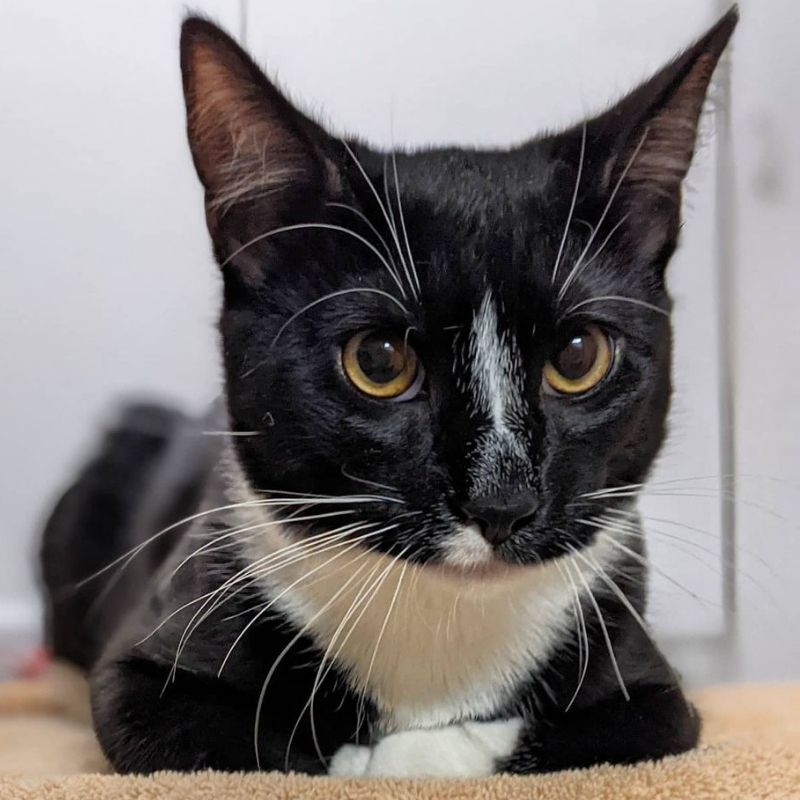 Additional Pet Services
We offer additional services for your pet that focus on improving their overall quality of life.
Shop our online pharmacy for pet meds, flea & tick treatment, healthy dog and cat food, pet treats, and more. Free shipping over $49. Learn more.
Join Our Team
We're looking for passionate pet lovers, including doctors, technicians, administrative staff, and management. Join our team and help shape our amazing culture.
Read real reviews from real customers who have made Valley Veterinary Hospital one of the highest-rated veterinary facilities in New Milford.