New Milford Veterinary Services
Thank you for giving us the opportunity to care for your pet!
Book Appointment
Pet Wellness and Preventative
At Valley Veterinary Hospital, we believe annual wellness care is imperative to keeping your pet happy and healthy! Your pet's health is important and preventive care is necessary.
Pet Diagnostics and Testing
With advances in digital x-ray technology, we can better manipulate the digital images we take of a pet's internal systems to get the answers we need.
Pet Surgery and Dental Care
Making sure our patients remain safe during surgery and other medical procedures is extremely important to us.
Pet Boarding
Planning a trip and can't take your pet? Don't worry. Our staff will provide your cherished family member with loving and attentive care while you are away.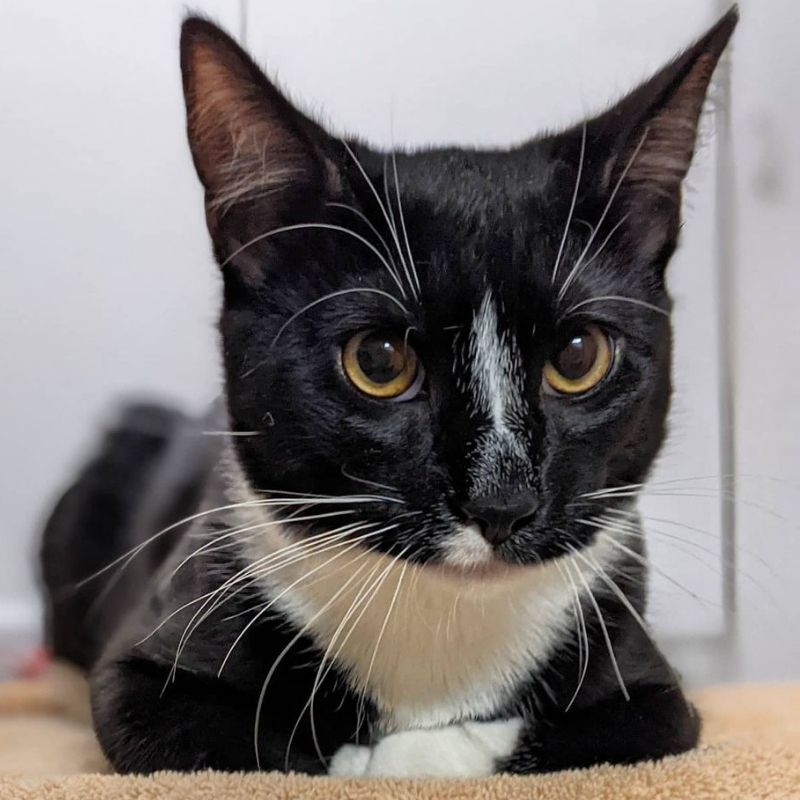 Additional Pet Services
Our veterinary team offers additional services for your pet that focus on improving their overall quality of life.
A Commitment To Quality And Empathy In Veterinary Care
Our veterinarians, technicians, assistants, and front staff work together to provide both you and your pet with a compassionate and professional experience. From the initial phone call, it is our goal to make sure you feel that your concerns are addressed, you are well informed, and that your pet receives the best care.